Whether you're looking to improve the practicality of your space, or create an ambience for entertaining, Bright Earth can design a bespoke lighting scheme to your requirements. Using the latest LED technology, all our products are efficient, low power solutions for your home.
We can also work with your chosen garden design or landscaping company to add these finishing touches to your garden.
You can view some of Bright Earth's outdoor lighting installations on this page, as well as some more information on your journey with Bright Earth.
OUTDOOR LIGHTING INSTALLATION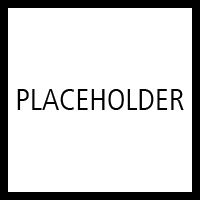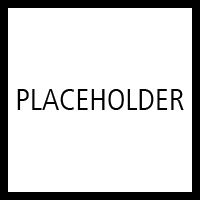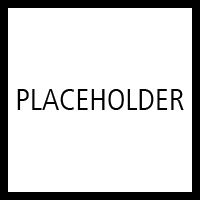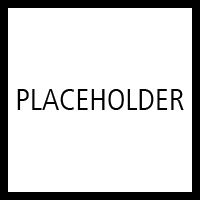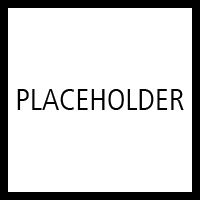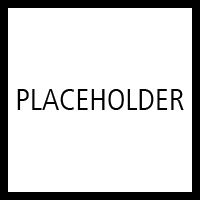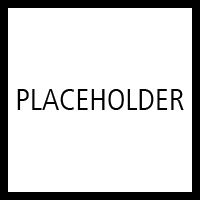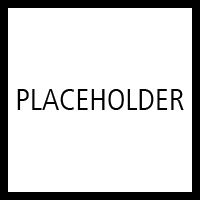 Want to see outdoor spaces complete with lighting? View our portfolio for more photos, and to hear from our amazing clients.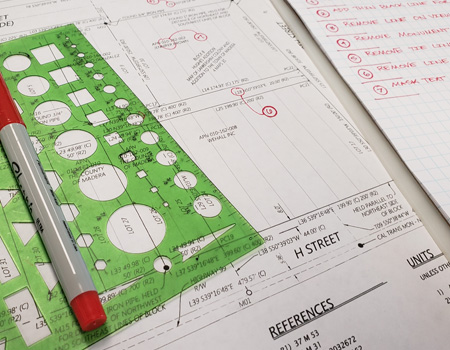 Enquiry
To discuss your outdoor area, you can get in touch using our online form or via our contact details. We will then book you in for a consultation.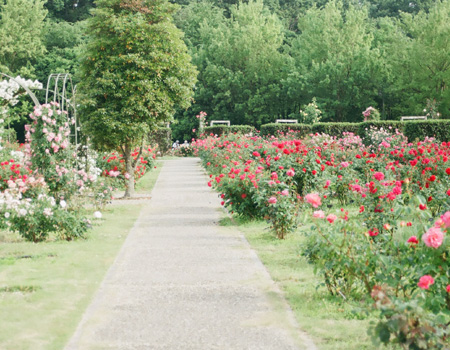 Creative Meeting
At your initial meeting with Jeremy, we'll discuss your ideas and how best to design your lighting scheme. We'll talk products, timelines, budget and more.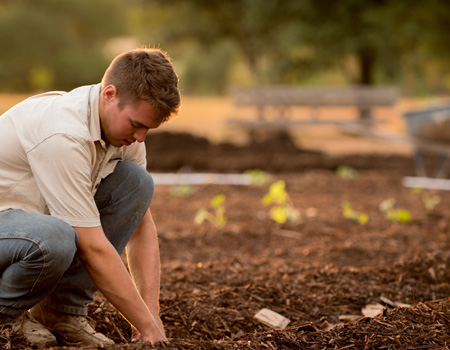 Comprehensive Quote
Following your meeting, Jeremy will craft a bespoke lighting design and full quote. You will then receive this comprehensive quote via email.