With Bright Earth, you'll benefit from the latest, intuitive irrigation system. Your irrigation products make automatic adjustments based on weather conditions to save you time and minimise water wastage.
Your irrigation system needs to be bespoke to your needs, which is why we'll design an irrigation system and plan for your garden, using our tried and tested products. You can view irrigation examples and more information below.
INTUITIVE GARDEN IRRIGATION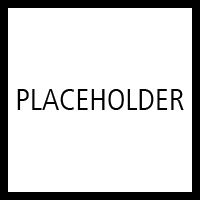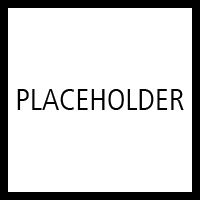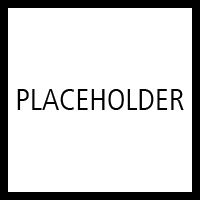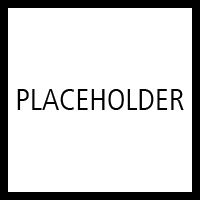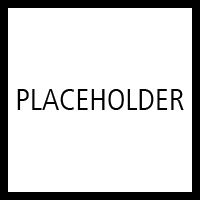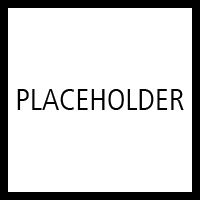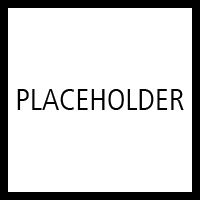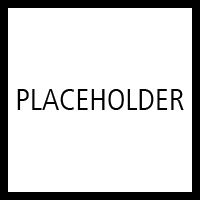 Want to see outdoor spaces complete with lighting? View our portfolio for more photos, and to hear from our amazing clients.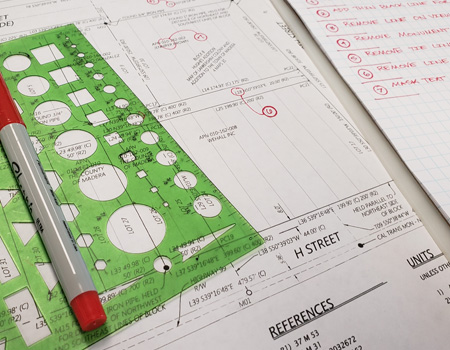 Enquiry
To discuss your outdoor area, you can get in touch using our online form or via our contact details. We will then book you in for a consultation.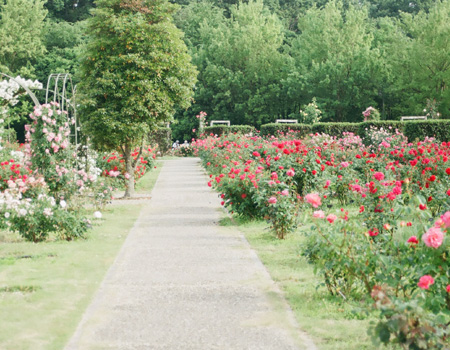 Consultation
At your initial meeting with Jeremy, we'll discuss your ideas and the best plan for your irrigation. We'll talk products, timelines, budget and more.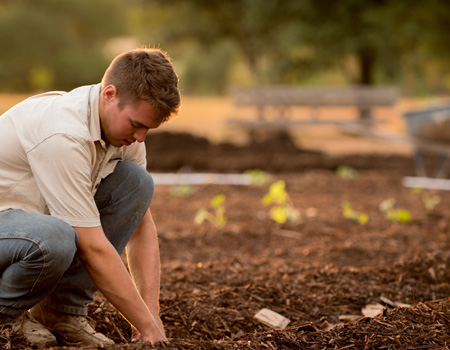 Irrigation Scheme
Following your meeting, Jeremy will craft your bespoke irrigation scheme and full quote. You will then receive this comprehensive quote via email.